all photos by ryan burke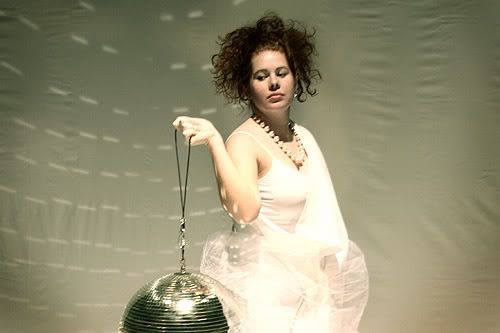 Photoshoot: The Many Personas of Laura
Date: November 4th, 2006


This was a 4-hour photoshoot where we tried out a variety of new things on Laura Errington. The original idea was just a picture of her in her houndstooth jacket but it moved on to more creative shots in a few different outfits.

I decided not to post many of the pictures on here this time because I didn't want to give away the shots i will be posting in deviant art later. Suffice to say, this has been one of my best photoshoots so far. check out the pictures from the shoot on my deviant art site linked at the top of this page.