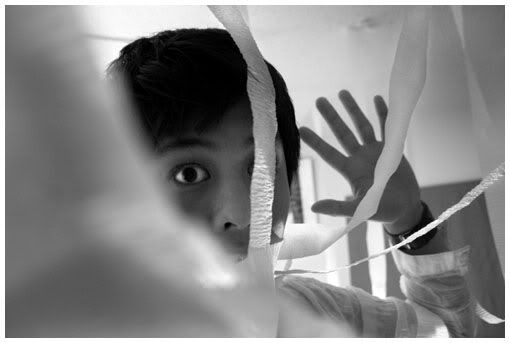 Photoshoot: A Room Full of Streamers
Date: around May 10th


These are pictures from my most recent photoshoot. In the future, I hope to update everytime I do a photoshoot with special pictures and information about the shoot.

This shoot in particular took place in my dorm room where I attached streamers to the ceiling. The streamers made the room seems sort of surreal and created a lot of interesting pictures. I had mark model for me and ended up taking about 150 photos. There are 3 new ones uploaded in deviant.art (links at the top of this page) and a few more featured in this post.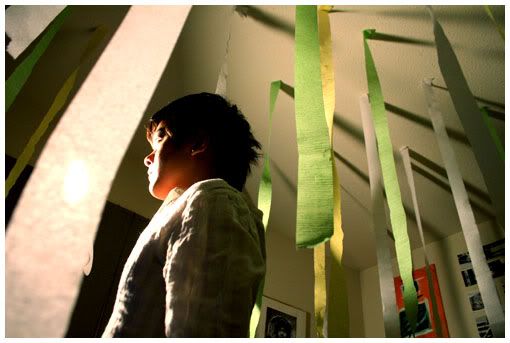 As you can see, the set-up was sort of interesting here. the only problem was that there was so much going on in the background that many of the photos look cluttered. It would be interesting to try this again in a more plain/empty room.